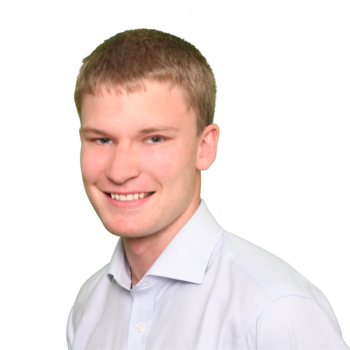 Martin Meloun
At the beginning, there was nothing else but a dream to fly with a small aeroplane to England, not a big deal for an experienced aviator but a tough task for someone who just got his licence. However, the dream came true and a flight in the UK with 103 years old Sir Nicholas Winton significantly influenced the meaning of Aerolife. Since that time, Martin became National Aerobatic Champion and a member of the Czech National Glider Aerobatic Team. Later on, he was in charge of business development and international marketing in the national leading business jet operator ABS Jets. Currently, he works as a pilot of the Boeing B737 and is the Chairman of the Board at Aerolife.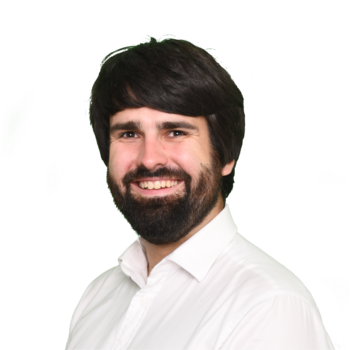 Ota Hajzler
Ota joined Aerolife before Flying 4 People, which success was reached mostly due to his hard work and involvement. He holds private pilot licence and works as Deputy Manager of Navigational Department in the Czech leading Airline. Ota is also a lecturer at the Czech Technical University, member of the University Senate and a lector at NAV Flight Services. He is Member of the Board at Aerolife.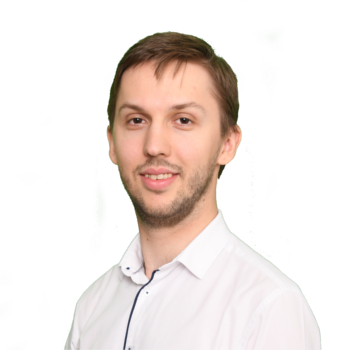 Zdeněk Ovečka
Zdeněk became a member of Aerolife during the Flying 4 People preparation. His organisational abilities and high involvement played a major role in the success of the event. He started flying during his high school studies and soon after graduation from the university became the Czech Airlines pilot. Zdenek is also Member of the Board at Aerolife.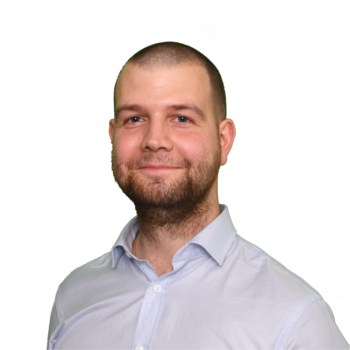 Tomáš Cáp
Tomas is a life-long aviation enthusiast, former military air traffic controller and a general aviation pilot. He has worked in a number of different aviation-related roles and continues his mission of gaining a detailed, in-depth knowledge of aviation from every possible angle. Apart from flying, he likes travelling, sports and spending time with his family. In Aerolife, he is in chargé of marketing and business relations.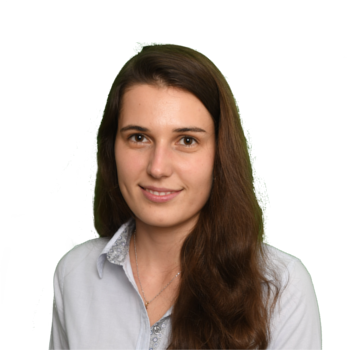 Veronika Červená
Since her childhood, she was fascinated by aeroplanes. This attraction led her to study air transport at the Czech Technical University. Soon afterwards, she started working as a Load Controller and became a member of Aerolife. She participated in the organisation of a Flying 4 People, where she was in charge of support. Presently she is responsible for VIP relations.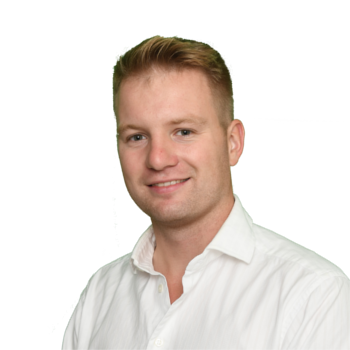 Lukáš Pařízek
Lukas is passionate aerobatic pilot and winner of numerous aerobatic competitions. He joined Aerolife after Flying 4 People and currently is in charge of HR.

Radim Bradáč
Radim was at the very beginning of Aerolife, being one of the pilots in Moroccan Tour and a part of New Year in the Air. He started flying in Aeroclub Prague when he was 14 years old. Currently, he is a pilot of Airbus A320 in the Czech Airlines.

Nektarios Raftis
The first two Aerolife projects started due to Neki. He was the owner of Cessna C172 OK-JKV, know as Juliette, with which we flew the very first project - Eurotrip 2012 and a year later Moroccan Tour 2013. Currently, Nektarios is a pilot of Dassault Falcon 2000 and holds a type rating for Citation Jets CJ1 to CJ3.

Dmitry Turishchev
Dmitry graduated with honours from the LVATU (Military Aviation Technical School), after which he worked in the Soviet Army as a mechanic on Mig 23 and 29. A few years later he left the army as Lieutenant, to be a flight engineer on AN12. Currently, is an aviation photographer whose pictures are frequently seen on cover pages of major aviation magazines. 

Jan Soukup
Jan was at the very beginning of Aerolife. He was a part of Eurotrip 2012 and played a major part in Aerobatics and Flying 4 People projects. Presently, he is a successful stock market trader, investor and long-term supporter of Aerolife.

Zdeněk Tulis
Zdenek was our greatest support during our first project, Eurotrip 2012. Due to him, we were able to get the funding as well as organizational support and because of his efforts and contacts, we could fly with Sir Nicholas Winton. He has a vast experience as a dramaturgist, moderator and a book writer.

Michal Hnojský
Michal was a photographer during Eurotrip 2012 during which he made almost all the audio-visual materials. He is a graduate of the Film Academy in Pisek and presently works for major news agencies and film studios as a cameraman. 

Štefan Gorej
Stefan was part of Moroccan Tour at that time as a photographer. However, he started his flight training soon afterwards in Aeroclub Prague. Currently, he holds a Private pilot license and works in IT as a software developer.

Jaroslav Gorej
Jaroslav was the main photographer during Moroccan Tour 2013.